Our Business
Main overseas trading partners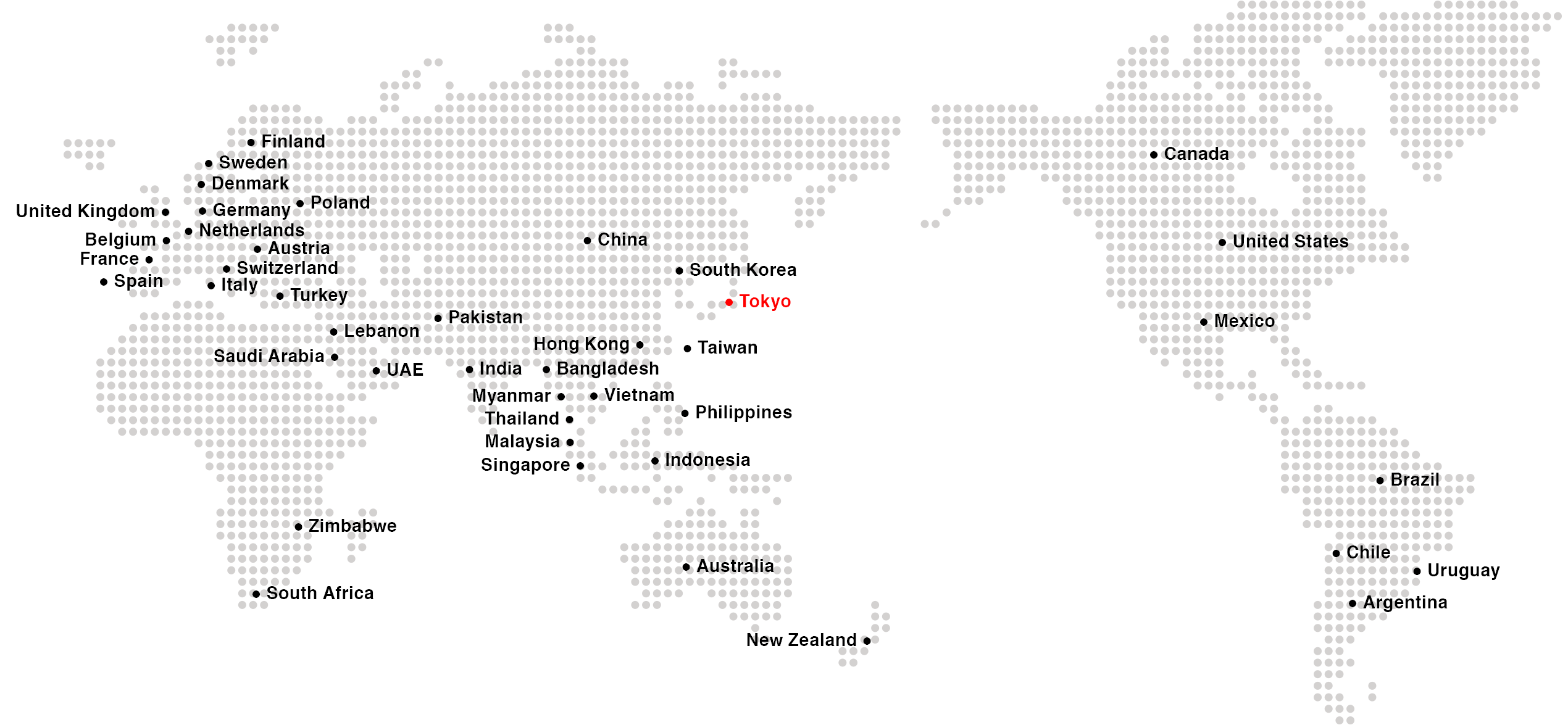 Australia
Austria
Argentina
Bangladesh
Belgium
Brazil
Canada
China
Chile
Denmark
Finland
France
Germany
Hong Kong
India
Indonesia
Italy
Lebanon
Malaysia
Mexico
Myanmar
Netherlands
New Zealand
Pakistan
Philippines
Poland
Saudi Arabia
Singapore
South Africa
South Korea
Spain
Sweden
Switzerland
Taiwan
Thailand
Turkey
UAE
United Kingdom
United States
Uruguay
Vietnam
Zimbabwe
As of January 2020
Business introduction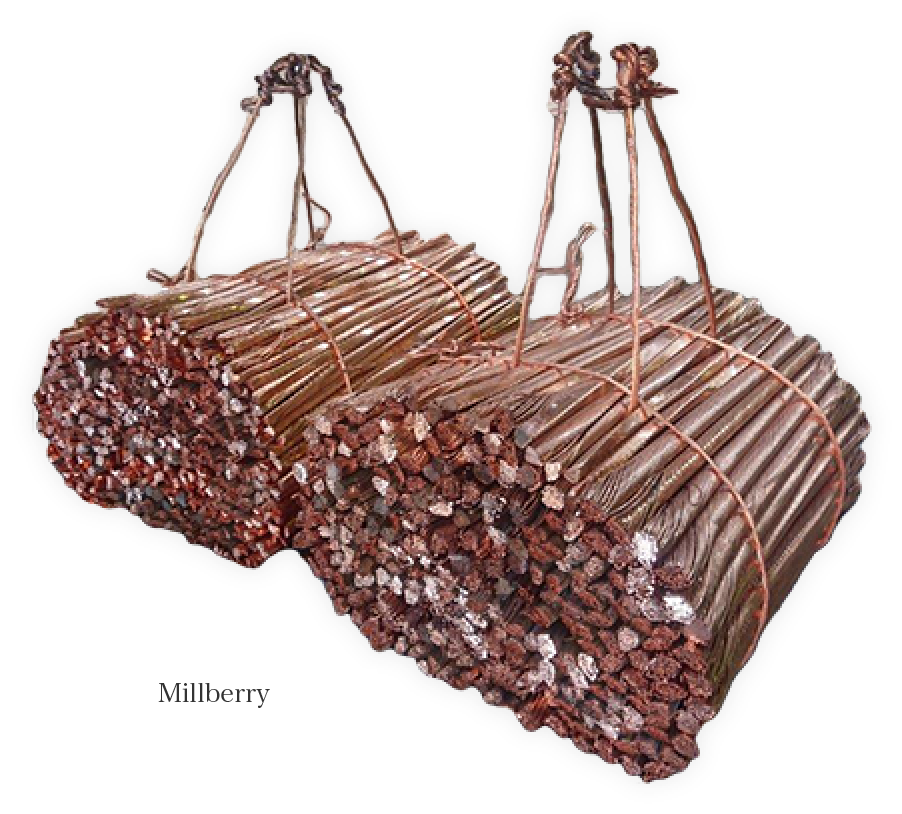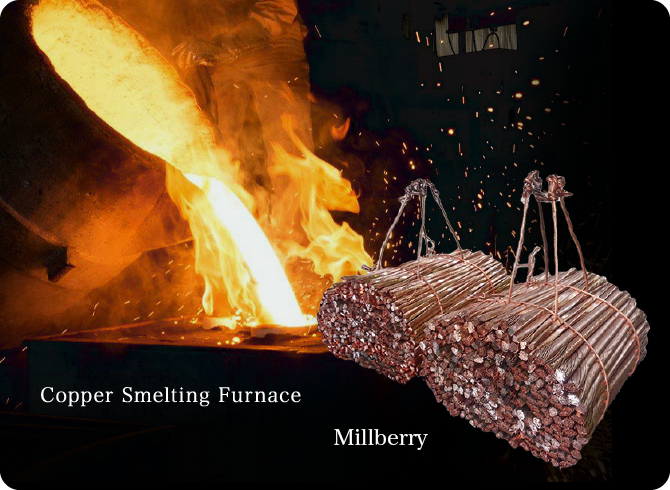 Non-Ferrous Metals Division
The non-ferrous metals business is the core of our entire group, and with more than seventy years of experience, we are focusing on creating a stable supply of goods to our customers in the copper-smelting industry, brass-alloy industry, copper-casting industry, and aluminum-alloy and aluminum-coil industries. Our business is also involved in recycling of non-ferrous metals at various stages of the production chain, including from old automobiles and home electronic products.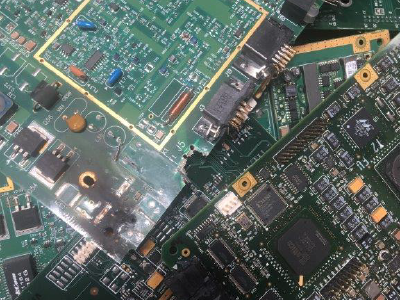 Printed Circuit Boards Scrap
Brass Punching/Label
Cargo pump case for ships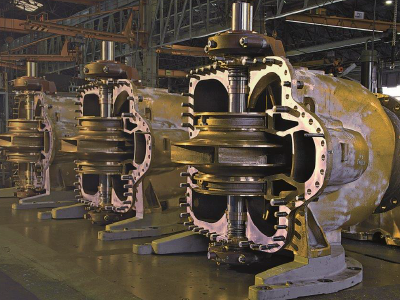 Cargo pump case for ships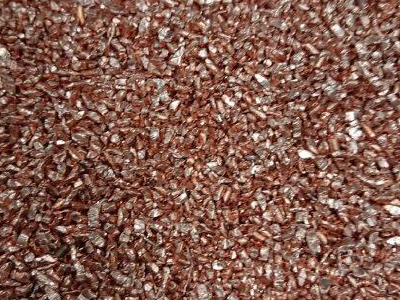 Copper Nuggets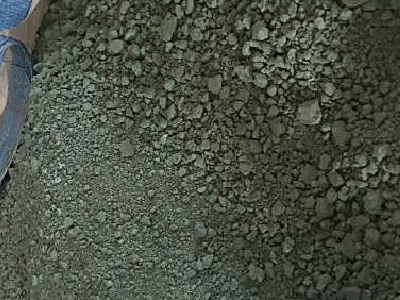 Copper sludge
Primary Products
| | |
| --- | --- |
| Raw Materials | copper, aluminum, gold, silver, palladium, platinum, zinc, lead, tin, nickel etc. |
| Secondary Products | rolled copper, copper casting products, aluminum extrusion products, die casting |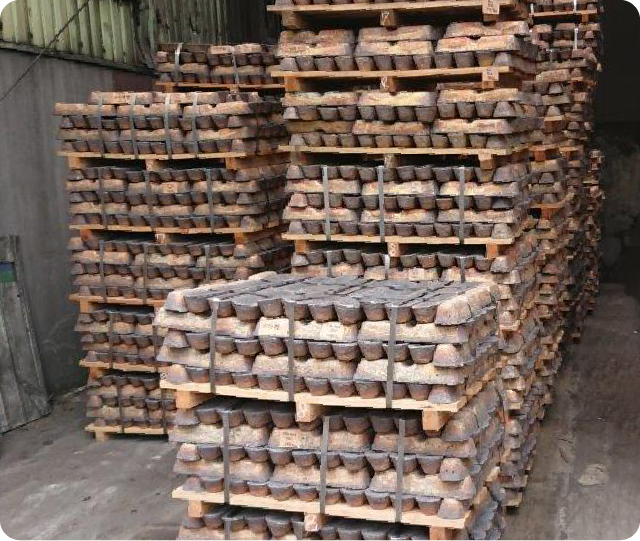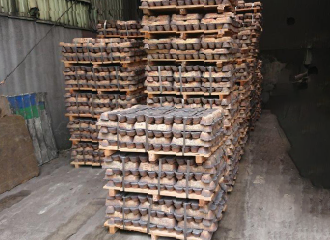 Brass/Bronze Ingots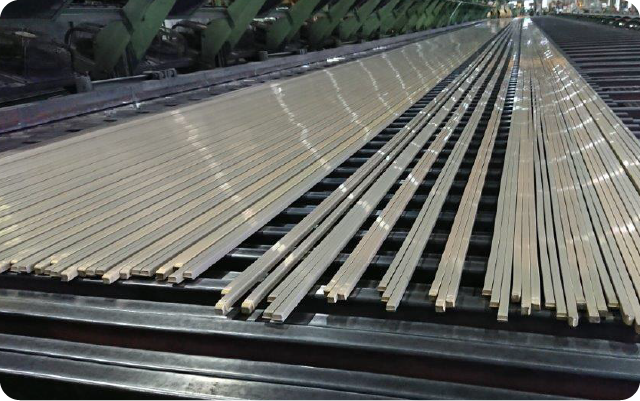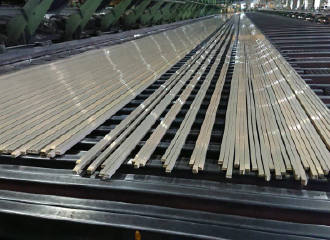 Brass Rods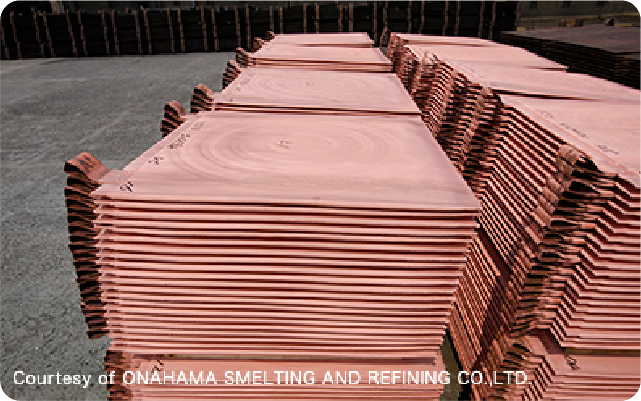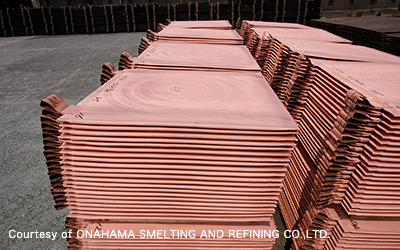 LME GRADE Copper Cathode
Safety Appliance Division
We have worked with safety appliance products for more than 50 years to protect health and safety in the workplace. Focusing from an early stage on the importance of securing the safety of both the working environment and health conditions, we have developed products suitable for various working conditions. We will continue to develop new products by making improvements to meet customer demand.
Primary Products
Urethane Masks, Non-woven Fabric Masks, Protective Goggles, Industrial Work Gloves, Disaster-Prevention Compact Face Cover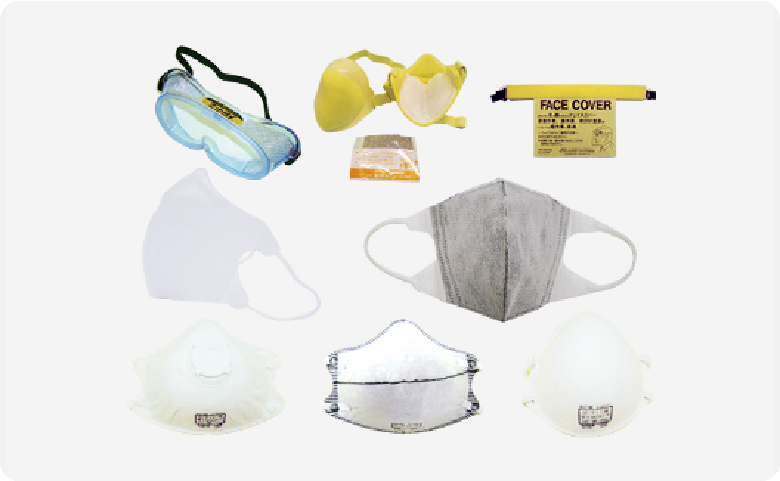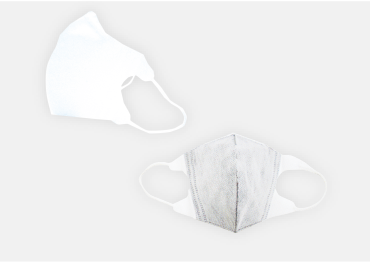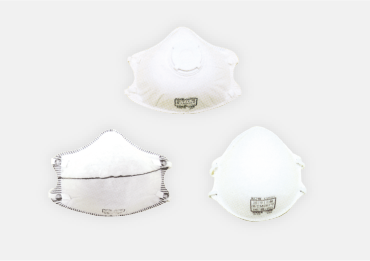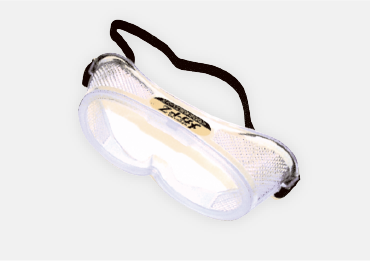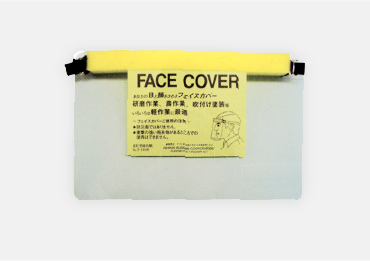 Lumber Division
The Lumber division, with more than 30 years of history, is a pioneer in importing high quality processed plantation lumber products from Chilean and New Zealand lumber companies. Our lumber business is based on the premise of sustainability, and we will continue to make efforts in cooperation with our Chilean and New Zealand partners to reduce environmental damage and increase afforestation activities and projects.
Primary Products
Pallets components, products for packaging use, floorboards, plywood (regular, LVL), Laminated & finger-jointed products, particle boards (MDF, OSB)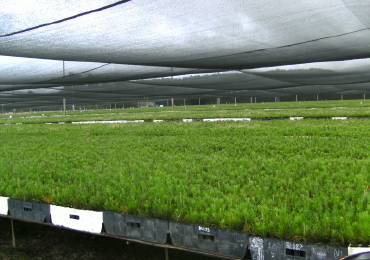 Radiata Pine Nursery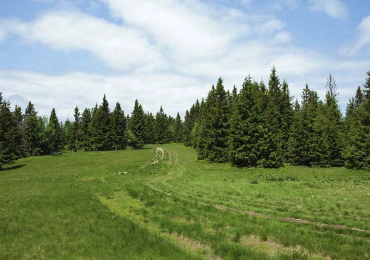 15th years Radiata Pine Plantation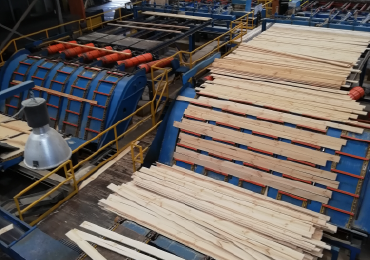 Sawmill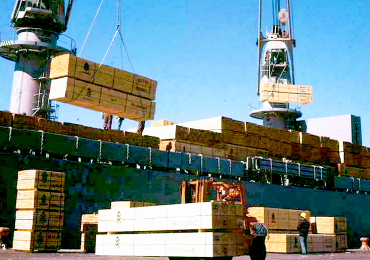 Loading at the Port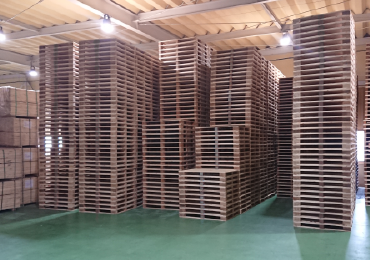 Pallets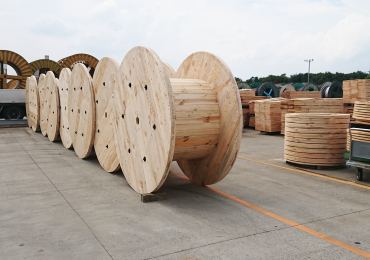 Wooden drums for electric cable